We are looking for an energetic team member who is passionate about brands and would thrive in our fast-paced, fun, working environment at Distill Ventures. This person will support us to find the best new brands, specifically:
1. Research
a. Writing research briefs for our network of researchers to find the best brands, managing the researchers in terms of their delivery timelines, outputs and payment.
b. Conduct online research against our defined areas of interest, would include social media searches, articles and industry news and PR coverage.
c. Attendance of trade shows and industry events to look for industry trends, new brands and support the expansion of DV's network and presence across the drinks world.
2. Project Management
a. Managing the brand review process involving booking meetings, supporting the meeting through making notes and taking actions, arranging appropriate follow ups with brands as necessary.
b. Engaging with entrepreneurs, responding to website applications, setting up calls, meeting them at trade shows and drinks events
c. Managing our internal database and ensuring the system is kept up to date. Will include some, minimal, data cleansing of duplicate information and ensuring the information is up to date but mainly an overseeing role requiring good attention to detail and communication skills to follow up with the team on certain areas.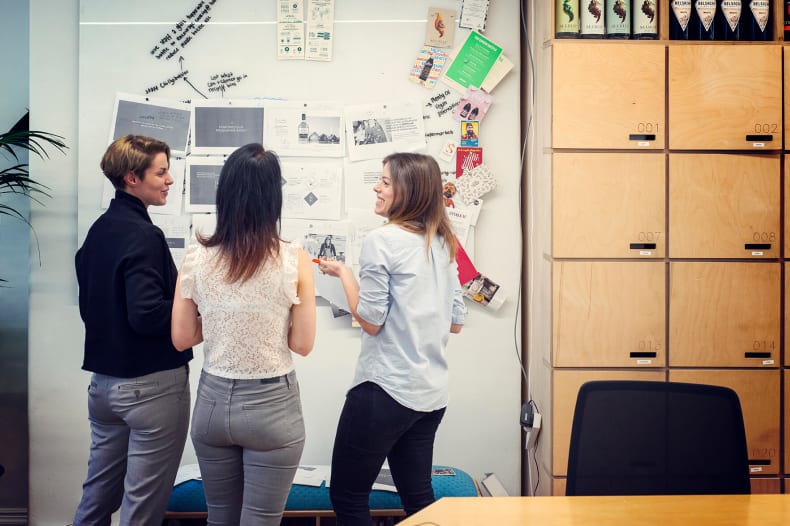 About you:
· Graduate with 2-3 years experience in a professional environment
· Experience in any consumer goods industry (spirits or drinks industry would be a plus but not essential)
Key Skills:
· Strong organisation skills and attention to detail - ability to oversee the brand review process and identify next steps
· Strong communication skills – following up with the team in a timely manner and updating the database
· Tenacity to dig deep into an area or topic when we are researching specific categories or brands
· Ability to run a neat process to review brands and be methodical in approach
· Ability to build relationships with people and build a network in the drinks world, through trade shows, research and proactively seeking conversations within the industry
Details:
Location – Central London office based role
Working hours – Full time role
Holiday – 25 days per year + public holidays
Remuneration – c.£30-35K
Some international travel required
Please send your CV and cover letter to hello@distillventures.com. We'll be responding to successful candidates at the beginning of May