Events
29th September 2022
Just Drinks: The Innovation In Non-Alcoholic Beverages Conference 2022
Join Ara Carvallo, Distill Venture's Portfolio and I&D Director, at "How to Become and Stay Competitive Amid the Saturation of Non-Alcoholic Beverages," a panel discussion at this year's Just Drinks Innovation in Non-Alcoholic Beverages Conference 2022. Topics to be covered include: where commercial and innovation opportunities lie, how to create competitive and innovative products that promote consumer trust and loyalty, legal compliance and market standards, and other best strategies to achieve commercial success.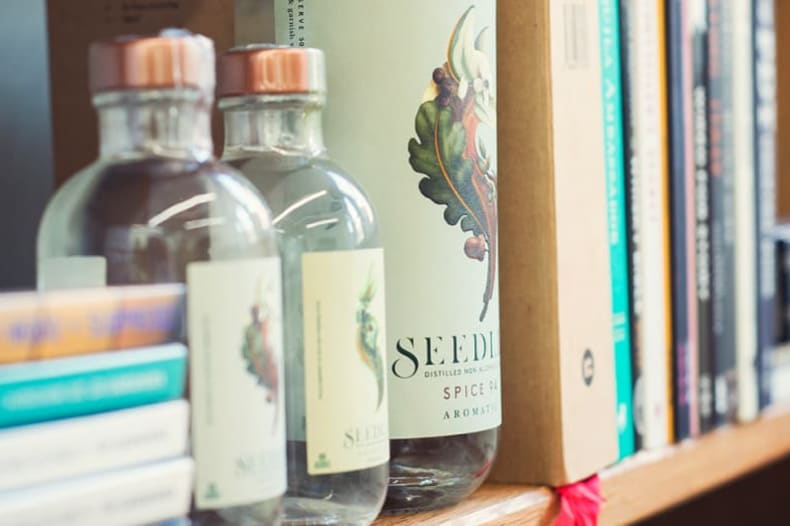 Just Drinks: The Innovation In Non-Alcoholic Beverages Conference 2022
Join us for this fantastic event.