Distill Ventures Home
CREATED BY ENTREPRENEURS, FOR ENTREPRENEURS
We're the world's first independent drinks accelerator, dedicated to helping founders build, scale and sell the drinks brands of the future. We look for ambitious founders with great alcoholic and non alcoholic drinks brands who want to take their business to the next level and become successful in both their home market and on a global scale.
h

Success So Far

Since 2013, we have provided £245m in investment to 39 founder-led brands looking to change the future of drinks
h

Our Current Portfolio

Founders CHOOSE WHETHER OUR PARTNERSHIP IS PUBLIC OR NOT. These brands have gone public.
h

We help brands go further faster through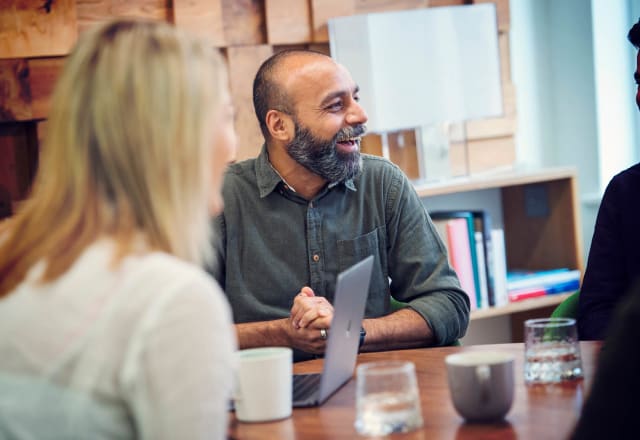 Our approach to each business is unique and developed according to the challenges facing your brand.
Our Story