Insights & Trends
Using our knowledge of the industry and experience working with entrepreneurs, we periodically create tools, case studies and short films discussing what we see as emerging trends within the world of drinks. Have a look.
h

Our latest trend report
h

See our library of resources
Trend Spotlight
New World Whisky Summit
The 90-minute inaugural New World Whisky Summit took place is September 2020 and brought together experts from around the globe to discuss the exciting, dynamic New World whisky category. Moderated by whisky expert and journalist Becky Paskin, the panel explored this rapidly developing category, how it's defined and what the future looks like.
More Info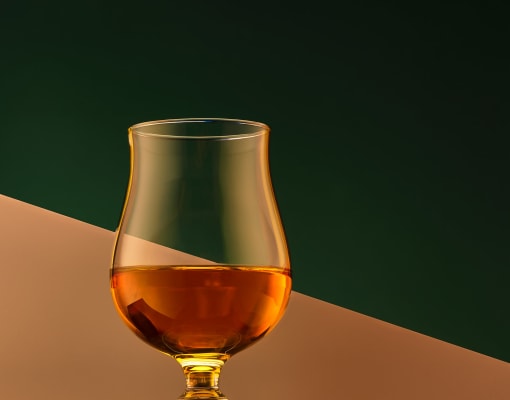 Our Newest Infographic - View here
Interest in Non Alcoholic drinks has continued to grow steadily throughout 2020 - read through our data infographic for more detail on what's driving this.